When Can I Lift My Arms After Breast Augmentation Surgery?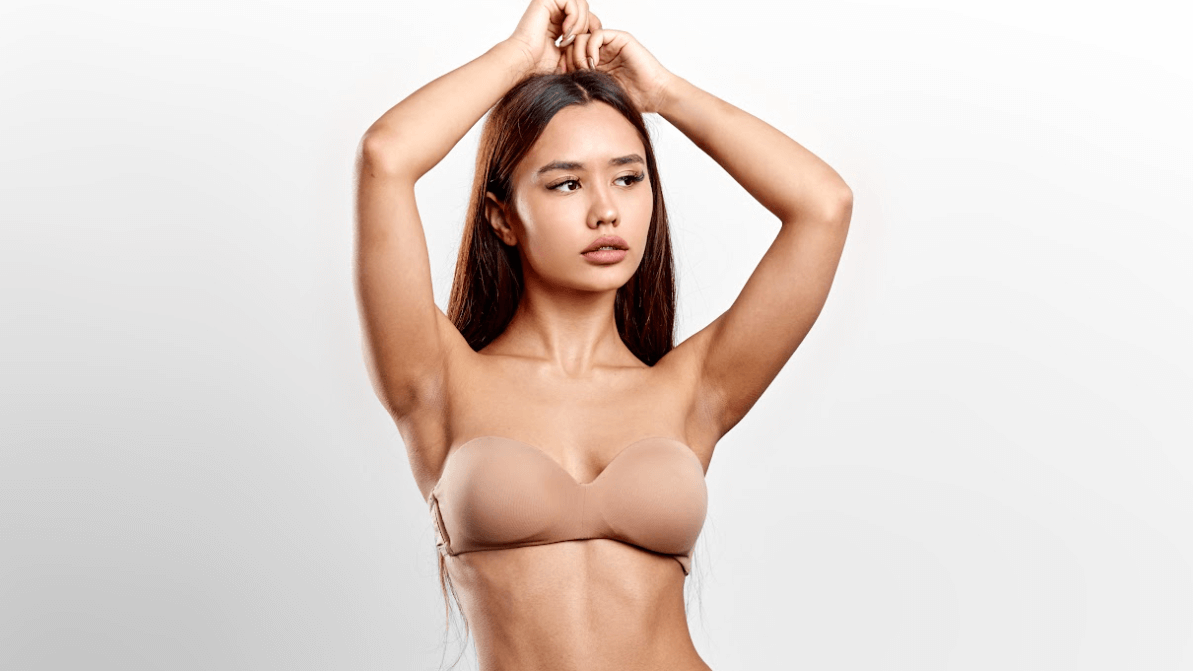 Knowing what to expect after breast augmentation surgery is an important part of ensuring the smoothest recovery and most successful outcome possible. Some women are surprised to learn that certain routines and motions — like lifting your arms above your head — are off-limits following a breast augmentation. In this blog, board-certified Orange County plastic surgeon Dr. Saba Motakef, owner of Motakef Plastic and Reconstructive Surgery, discusses why you'll need to keep your arms below shoulder height after breast augmentation surgery and for how long.
How breast augmentation is performed
Breast augmentation is most often performed with the placement of synthetic breast implants, which contain either silicone gel or a sterile saline solution. In some cases, a fat transfer to the breast may be used instead of, or in addition to, breast implants. During a breast augmentation with implants, Dr. Motakef will create an incision on or just beneath the breast, allowing the implant to be inserted into the breast pocket. The incisions are closed with sutures at the conclusion of the case. There are a number of additional details that will vary from case to case, including:
Implant size
Implant profile
Placement of the implants
Whether or not to include a breast lift
All about breast augmentation recovery
For the first two weeks after breast augmentation surgery, patients can expect soreness, bruising, and swelling. The breasts will feel relatively firm to the touch and will sit fairly high on the chest wall. After several more weeks, they will soften and settle. Most women are able to return to light desk work after about 10 —14 days, though a supportive medical bra will need to be worn for about six full weeks. It is also important that patients sleep on their back for the first few weeks and avoid heavy lifting, exercise, and other activities for at least six weeks or until cleared by Dr. Motakef.
Can I lift my arms after getting breast implants?
The first few days after breast augmentation surgery should be devoted to rest, with light walks around the house — such as to and from the bathroom — incorporated to promote healthy blood circulation. Strenuous physical activities and heavy lifting should be strictly avoided for 4 – 6 weeks, or until cleared by Dr. Motakef.
Activities that involve lifting your arms over your head, like reaching for something on a high shelf or even washing your hair, should be avoided for up to two weeks, as this can put undue strain on your healing incisions and interfere with the overall recovery process. Many patients have their spouse, partner, or a trusted friend or loved one assist them with washing and styling their hair during this time, or they modify their approach to keep their arms below shoulder level. During your consultation for breast augmentation surgery, Dr. Motakef will discuss what you need to know about the recovery process, including what other activities you will and won't be able to do, at great length to ensure you are well prepared for your procedure.
Achieve your ideal feminine figure with breast augmentation in Orange County, CA
For many women, a full bust is synonymous with femininity and desirability. If age, having children, or simple genetics has left you feeling less than satisfied with the size, shape, and other characteristics of your breasts, a breast augmentation can help to give you the sexier silhouette you dream of. For more information on getting breast augmentation surgery in Anaheim Hills, CA, call Motakef Plastic and Reconstructive Surgery to schedule your private consultation with top Orange County board-certified plastic surgeon Dr. Saba Motakef today.