When Is Exercise Allowed After Breast Augmentation?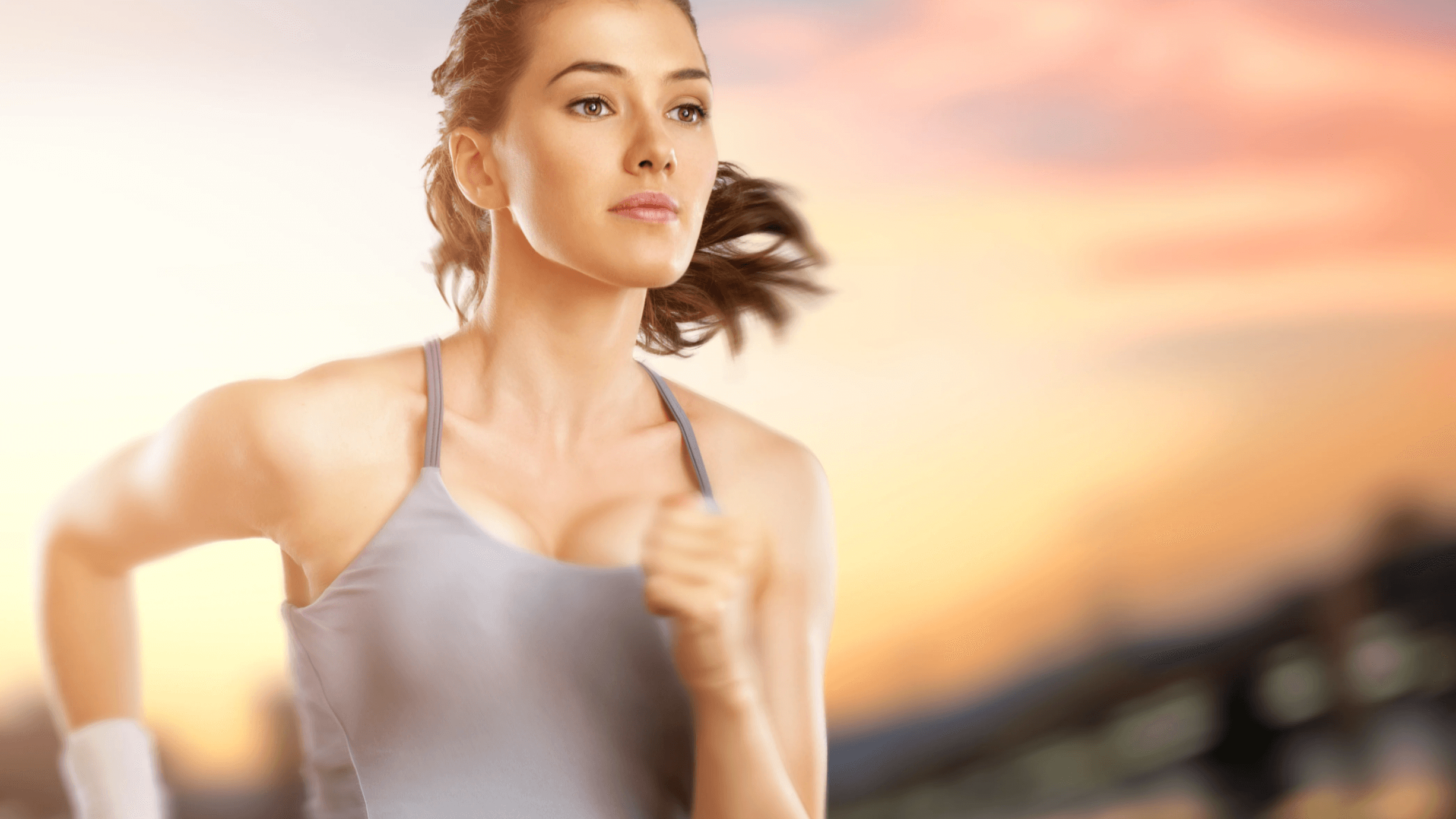 Having a few weeks off of work and some extra time to catch up on your favorite TV shows may sound like a dream, but that's not all there is to breast augmentation recovery. The caring team at Motakef Plastic and Reconstructive Surgery is committed to making sure patients have realistic expectations for recovery after breast augmentation, including when they can safely and comfortably resume their normal routines. Use this helpful information from award-winning Orange County plastic surgeon Dr. Saba Motakef to better understand what you can expect after breast augmentation surgery and when it may be possible to start exercising again.
How does breast augmentation work?
Breast augmentation is most often performed using an incision on or around the breast, through which saline or silicone gel breast implants are placed. Another option, fat transfer to the breast, may be used for patients seeking a more subtle breast enhancement and/or those who prefer a more natural alternative to breast implants. During breast augmentation with implants in Orange County, patients will be placed under general anesthesia for the duration of the procedure, which may take up to 1 – 3 hours to complete. Oftentimes, patients choose to combine breast lift with breast augmentation to address sagging breasts and volume loss simultaneously.
How long is breast augmentation recovery?
Breast augmentation recovery time can vary from patient to patient depending on the specific details of the procedure, though most women require about 1 – 2 weeks off of work to recuperate. After this time, patients should still take care to avoid heavy lifting, straining, and certain physical activities for several more weeks. The majority of bruising and swelling after breast augmentation typically resolves within 3 – 4 weeks, though the final results of your recovery can take up to 6 – 12 months to fully develop. For patients who undergo a more extensive procedure, such as breast augmentation plus lift or mommy makeover surgery, the recovery period may be longer.
When can I exercise after breast augmentation?
For women who are fit and active, the downtime after breast implants can be particularly challenging. In most cases, patients should refrain from strenuous exercise, lifting, and other activities for about 6 – 8 weeks, or until cleared by their surgeon. Light walking and other low-impact activities may be resumed sooner with your surgeon's clearance.
Because many women begin to feel more like themselves a few weeks after surgery, they often wonder whether it is safe to go ahead and return to the gym. However, exercising too soon after breast augmentation can result in a number of serious complications and adverse side effects, including:
Pulling out sutures
Reopening incisions
Muscle/nerve damage
Delayed healing
Prolonged pain and swelling
Implant displacement
Implant rupture
Asymmetric breasts
Unappealing cosmetic outcome
The need for a second or subsequent revision procedure
During your initial consultation for breast augmentation in the Anaheim Hills area, Dr. Motakef will thoroughly discuss potential restrictions after breast augmentation, proper breast augmentation aftercare, and other important aspects of your recovery period to ensure you can prepare accordingly.
Don't rush your recovery after breast augmentation
Allowing your body plenty of time to rest and recuperate is one of the most beneficial things you can do to ensure a speedy recovery and beautiful results after breast augmentation. If you are considering breast augmentation in Orange County and want to learn more about how the procedure can finally help you achieve the full, feminine figure of your dreams, call Motakef Plastic and Reconstructive Surgery to schedule your one-on-one consultation with distinguished plastic surgeon Dr. Saba Motakef today!