Will I benefit from an internal bra during breast augmentation surgery?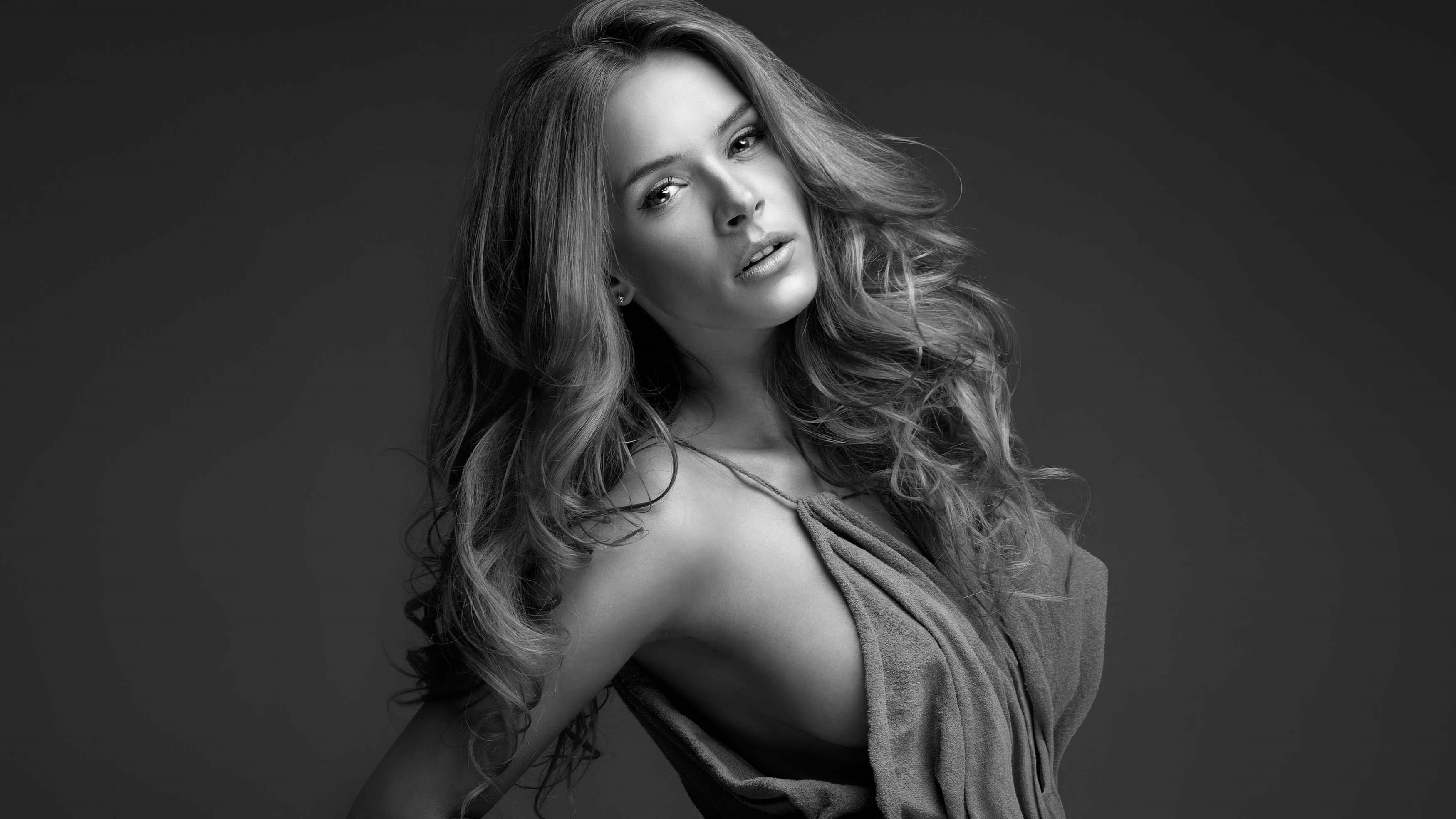 Breast augmentation procedures are one of the most popular plastic surgery procedures in the world today. These procedures will use silicone or saline implants which are placed either under or above the muscle in the chest to add volume and reshape the breasts to create a rounder, perkier shape with improved upper pole fullness. The past several years have seen various advances in technology in breast augmentation surgery with newer implants, silicone gels, and techniques to create safer and better results. One of the newest and most exciting technologies in breast augmentation surgery is the "internal bra."
What exactly is an internal bra?
The term "internal bra" broadly refers to different strategies to create greater strength and support over the lower pole of the breast. This can involve suturing techniques which reinforce and strengthen the lower pole of the breast and the fold under the breast (also known as the inframammary fold). They can also involve placement of a mesh in the pocket to provide the breast with support. Dr. Motakef offers both of these procedures, and specifically uses mesh for cases where more lower pole support is required. This mesh is placed in the breast implant pocket and secured to the breast fold. This mesh acts almost like a "push up" bra to support the implants over time. Depending on the type of mesh used (for example Galaflex or Durasorb mesh), this mesh will dissolve between 6-18 months and will be replaced with stronger soft tissue in its place.
Why is lower pole support necessary in breast augmentation surgery?
Breast implants will add both volume and weight to your breasts. Skin is inherently elastic, and over time, the added weight of your implants can stretch the skin over the lower pole of the breast. This can lead to implants settling on your chest, sitting lower on your chest, and even "bottoming out." When this happens, patients will lose upper pole fullness and as implants descend inferiorly, the torso will be appear shorter as the foot print of the breast migrates south. In severe cases, this can give the breast an unusual appearance, as the nipple is no longer centered on the implant and appears to be "stargazing."
How do I know if I need an internal bra mesh?
The best way to know is by scheduling a consultation. In general, Dr. Motakef recommends internal bras in patients undergoing a primary or first time breast augmentation or breast augmentation and mastopexy if they have thinner soft tissues, a poorly defined breast fold, and/or would like a larger sized implant. In general, patients should consider an internal bra if they meet any of these criteria or are interested in an implant > 400 CCs in size. 
Internal bra mesh is also used in revision breast augmentation procedures or breast augmentation and lift procedures, especially in cases of implant malposition or bottoming out. This mesh can also be useful in cases of capsular contracture.
Do I still have to wear a bra if I get an internal bra?
Yes, you do. While the internal bra will provide you with more soft tissue support and reduce the risk of bottoming out, it is still not a substitute to a supportive bra, and Dr. Motakef still recommends all women wear a bra daily to reduce the risk of sagging.
Interested in a breast augmentation with internal bra?
If you are interested in a breast augmentation procedure in Orange County, an important add-on that you might consider is an internal bra. Dr. Motakef has special expertise in breast augmentation, revision breast surgery, and internal bra mesh procedures. To schedule a consultation for breast augmentation or breast augmentation with internal bra, call our office today!