Will I Have Visible Scars After Breast Augmentation Surgery?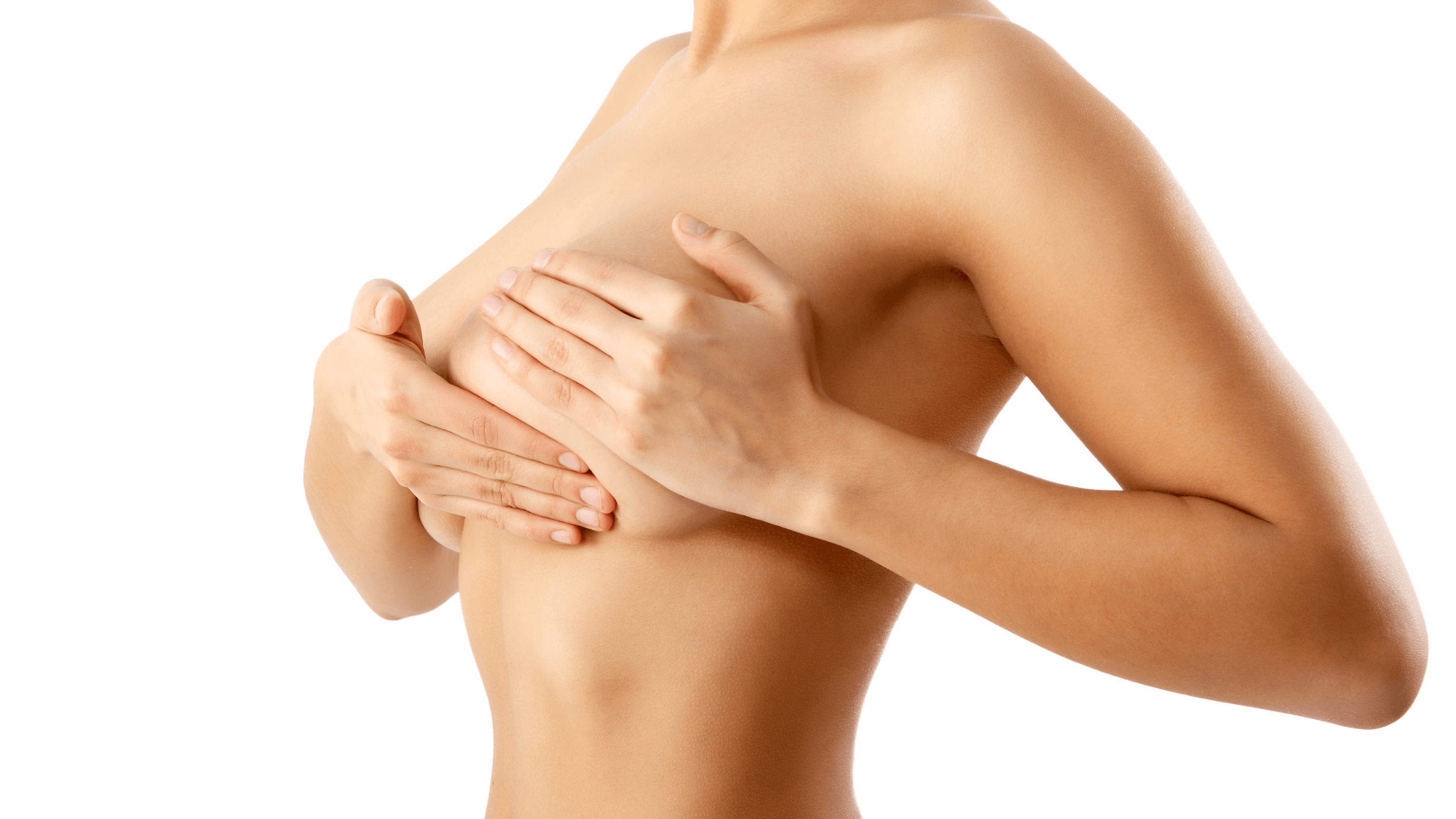 Many women look forward to breast augmentation surgery to gain the curves they have been dreaming about. However, it's common to worry about scarring. The least noticeable incisions are typically placed around the nipple to hide the scarring. The technique is known as the periareolar incision. In some breast augmentation surgeries, the incisions are placed in the armpit or the belly button in an effort to make the scars less noticeable.
Dr. Saba Motakef will meet with you for a consultation to discuss your breast augmentation surgery at Motakef Plastic and Reconstructive Surgery in Anaheim Hills, CA. He will outline your incision options to determine which one is ideal for your particular needs to hide the scar upon healing.
Concerns about breast augmentation scars
Scarring is almost always a concern following breast augmentation surgery. Luckily, there are several incision types that can be carried out to hide scarring in Orange County, CA.
Inframammary fold incision: The inframammary fold incision is a small incision in a breast fold. The incision is virtually hidden and heals well. It also has a low rate of capsular contracture, which is the development of excessive scar tissue around the breast implant.
Periareolar incision: The incision is placed around the areola, where the skin joins with the tissue. This form of incision heals well, and the scarring is barely noticeable. The incision type is preferred for patients who have constricted or tuberous breasts because the location of the incision provides better access to the lower portion of the breast so that Dr. Motakef can better shape the breast's form.
Transaxillary incision: This form of incision, which is placed in the armpit, is favored for saline breast augmentation. However, the scarring is often noticeable when you raise your arms or wear sleeveless tops. Also, this form of breast augmentation surgery has an increased rate of developing capsular contracture.
Transumbilical breast augmentation (TUBA): In this form of breast augmentation, the incision is placed in the belly button, and the implant is threaded up to the breast. The surgical technique lacks precision. Any adjustments are difficult to make. Saline implants cannot be placed with an umbilical incision.
Types of breast implants
Dr. Motakef will determine which type of incision to use based on your particular needs and the type of breast implants. The type of implant is usually picked based on your desired appearance, shape, and body size.
Types of breast implants:
Silicone: Silicone is one of the most popular types of breast implants. The synthetic gel material feels very much like a woman's natural breast material. Silicone breast implants can only be used on women over 22 years of age.
Saline: As with silicone, you must be at least 22 years of age to undergo saline implants. The implant is either pre-filled or filled following the surgery to the desired breast size.
Gummy bear implants (form-stable): The gel-based implant is teardrop shaped and is either filled with saline or silicone. This form of breast implant is ideal if you want to add volume to your breasts without actually changing the shape. The implant feels remarkably natural.
Autologous breast enhancement: With autologous breast enhancement, your own fat is used via a fat transfer or fat grafting. You'll gain greater volume in the breasts while reducing fat in the abdomen, hips, buttocks,orr thighs.
Schedule a breast augmentation consultation in Anaheim Hills, CA
Do you want to learn more about the incisions used during breast augmentation and which one is best for your particular needs? If so, we invite you to schedule a breast augmentation consultation with Dr. Saba Motakef at Motakef Plastic and Reconstructive Surgery in Anaheim Hills, CA. He will listen to your goals and help you determine the best breast implant type for your unique goals.