Will I Need a Lot of Time Off After Facelift Surgery?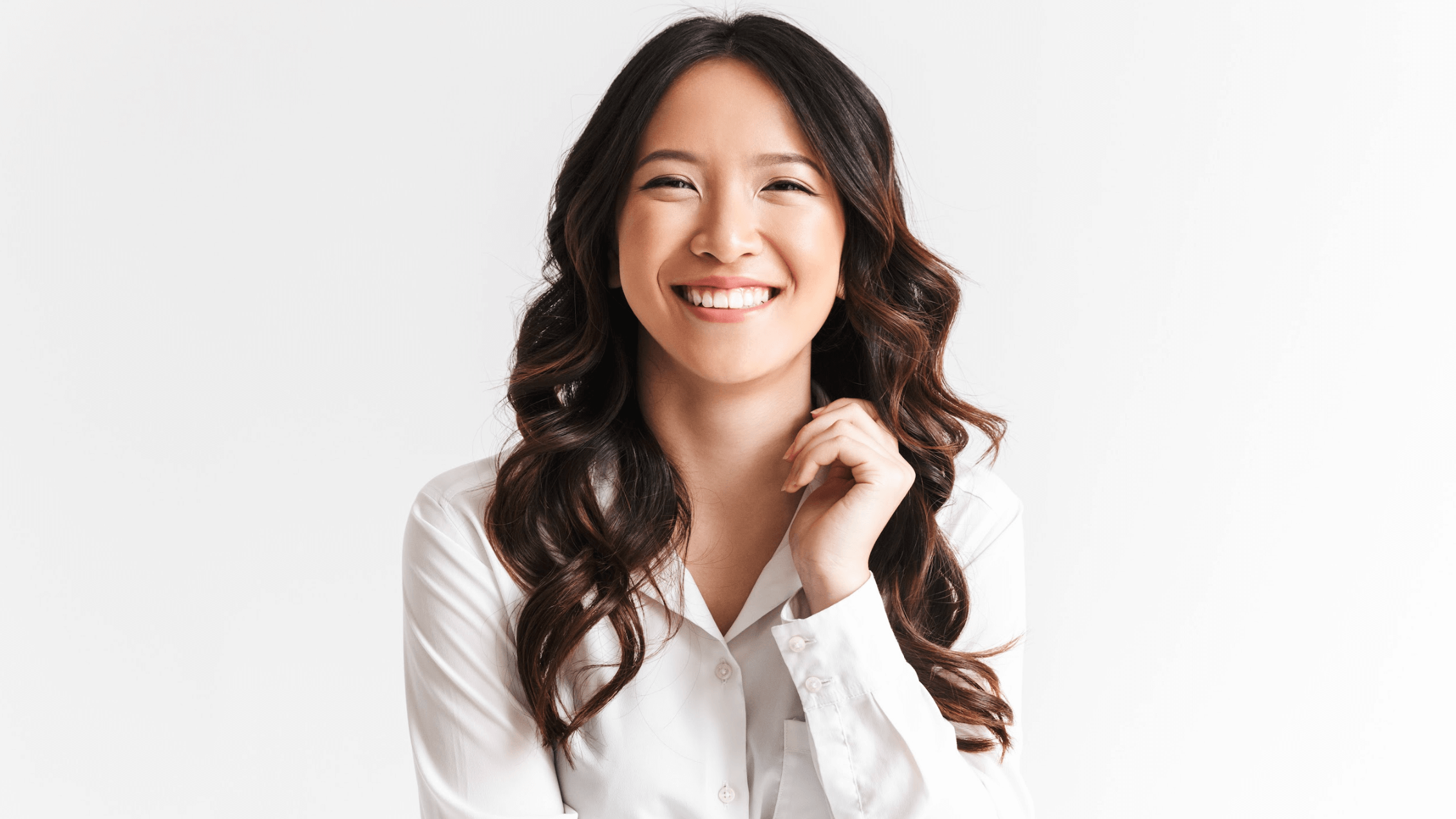 If you're like most people, you can't take off work or adjust your normal activities for weeks on end – especially for something like facelift surgery. In fact, many people who desire facelift surgery never even schedule a consultation because they assume the recovery period will be lengthy. You may be surprised to learn, however, that many patients are able to return to work and other activities just a week or two after getting a facelift. At Motakef Plastic and Reconstructive Surgery in Orange County, CA, board-certified plastic surgeon Dr. Saba Motakef uses the most advanced facelift techniques and technologies available today to ensure patients have the shortest, safest, and most successful facelift recovery possible so that they can return to their everyday lives sooner. Find the answers to some of the most common facelift FAQs below, including how long you should expect your recovery period to last.
How long is recovery after facelift surgery?
The facelift recovery period will vary in length based on a number of factors, including:
Type of facelift performed
Patient's overall health
Adherence to postoperative guidelines
Surgeon's technique and skill
For example, patients who undergo a full facelift will likely require a longer recovery period than patients who undergo a less extensive procedure, like a mini facelift or a brow lift. On average, however, patients can expect to be recovered from facelift surgery after about 4 – 6 weeks. Again, though, it is usually possible to resume light activities and return to work well before this time.
What is facelift recovery like?
The details of facelift recovery will depend on the type of procedure performed, as well as other individual variables. Generally speaking, patients will experience some level of swelling and bruising for a few weeks after surgery. Some patients will require drains to be placed after a facelift, and these are typically removed in the first few days following surgery. Patients should plan to sleep on their back with their heads elevated to help reduce swelling and promote proper healing. After about 1 – 2 weeks, much of the swelling and bruising will have resolved, allowing many patients to return to work and social activities confidently.
When can I start exercising again after facelift surgery?
Strenuous activities, like exercising, may be restricted for up to 4 – 6 weeks depending on how extensive a patient's surgery was, their healing progress, and other factors. During your postoperative follow-up appointments, Dr. Motakef will evaluate your progress and let you know when it is safe and appropriate to resume exercising and other activities.
How should I prepare for facelift surgery?
In addition to planning how much time you'll need off of work for a facelift, it is also important to make preparations to ensure a comfortable recovery, successful healing, and an optimal outcome. These may include:
Eat a healthy diet
Drink plenty of water
Get enough sleep each night
Minimize sun exposure
Do not smoke
Schedule 1 – 2 weeks off of work
Ask for help with children and household chores
Have healthy snacks and meals on hand
Prepare a relaxing and comfortable place to rest
By preparing for facelift surgery and recovery ahead of time, you can set yourself up for the best experience and most pleasing results possible.
Get back to work sooner than you think after facelift surgery in Anaheim Hills, CA
If you've been putting off facelift surgery because you can't get away from work for more than a week or two, you may be excited to learn that many patients are able to return to work well within this timeframe. To find out more about what your facelift recovery timeline may be, call Motakef Plastic and Reconstructive Surgery to schedule your one-on-one consultation with top Orange County board-certified plastic surgeon Dr. Saba Motakef today.