Will I Really Look Younger After Facelift Surgery?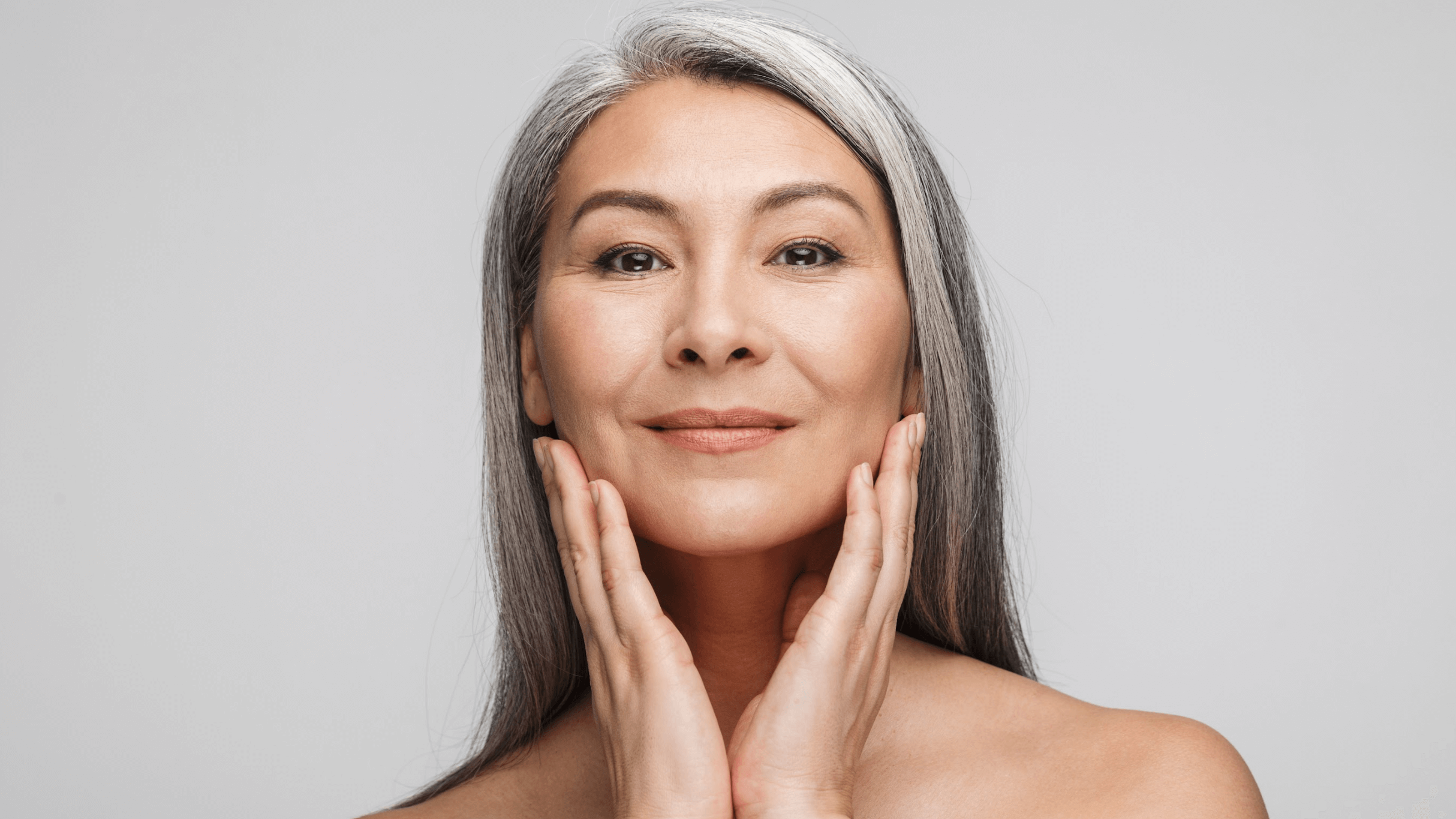 Many people wonder if facelift surgery will give them a younger appearance or make them look masklike. A modern facelift can help roll back the hands of time and provide you with a younger countenance that looks natural.
Dr. Saba Motakef of Motakef Plastic and Reconstructive Surgery provides services for individuals near Orange County and Anaheim Hills, CA with facelift surgery and other cosmetic procedures. The facelift procedure targets areas of the face that suffer from loose skin to effectively tighten the skin, add volume, and create a more youthful appearance.
You can discuss your goals with Dr. Motakef so he knows where to focus the facelift, such as the lines or wrinkles around the eyes, mid-face, cheeks, or the lower half of the face, such as the jawline, neck, or jowls. The facelift that you and Dr. Motakef pick will depend on what you want to achieve, your skin's appearance, age, lifestyle, amount of laxity, and more.
Benefits of facelift surgery in Anaheim Hills and Orange County
Many individuals have more severe facial aging than others. You'll need to decide if you want to undergo a full facelift, mid-face lift, or lower facelift, depending on the degree of wrinkles and loose skin.
With a personalized facelift carried out by Dr. Motakef, you can enjoy the following benefits:
Provides a more youthful appearance

Reduces the appearance of wrinkles and lines

Tightens loose and sagging skin

Removes the appearance of a "turkey neck" or double chin

Creates a tighter profile

Creates facial volume to reduce sunken areas

Recontours the neck area
Is a facelift right for you?
Aging takes a toll on your appearance and self-esteem. If you feel like you look older than you feel, why not undergo a facelift to restore a more youthful look? Volume loss, gravity, sunlight, dramatic weight loss, and genetics can all lead to facial aging. Facelift surgery can effectively smooth wrinkles, repair drooping skin, and restore lost volume. Why not age gracefully when Dr. Motakef can carry out a safe and effective facelift surgery to make you look beautiful? The team at Motakef Plastic and Reconstructive Surgery serves patients near Orange County and Anaheim Hills, CA.
Remember, you do not have to be elderly to undergo facelift surgery. Many young individuals opt to experience a facelift to achieve a younger appearance. The facelift surgery technique that Dr. Motakef uses does vary and depends on a multitude of factors. If you are in your 40s. you will require a less extensive facelift process than an individual in their 60s. Lax skin can make very deep lines. Tightening the loose skin automatically starts to help smooth the skin's surface.
Prior to undergoing facelift surgery, you'll need to ensure you are in good health and physically fit. Try to refrain from smoking before the procedure and after. Always have realistic expectations for the goals you plan to achieve with a facelift. Remember, that a facelift does not remove all laxity and wrinkles but does smooth the lines for a younger and fresher look.
Schedule a consultation to discuss facelift surgery in Anaheim Hills and Orange County, CA
Contact Dr. Saba Motakef of Motakef Plastic and Reconstructive Surgery to schedule a consultation to discuss facelift surgery. He and his team will evaluate your goals and examine your face to determine the type of facelift that best fits your needs. Dr. Motakef serves patients throughout Anaheim Hills and Orange County, CA. Call today to discover if facelift surgery is right for you!