Will it be Easier to Lose Weight After Liposuction?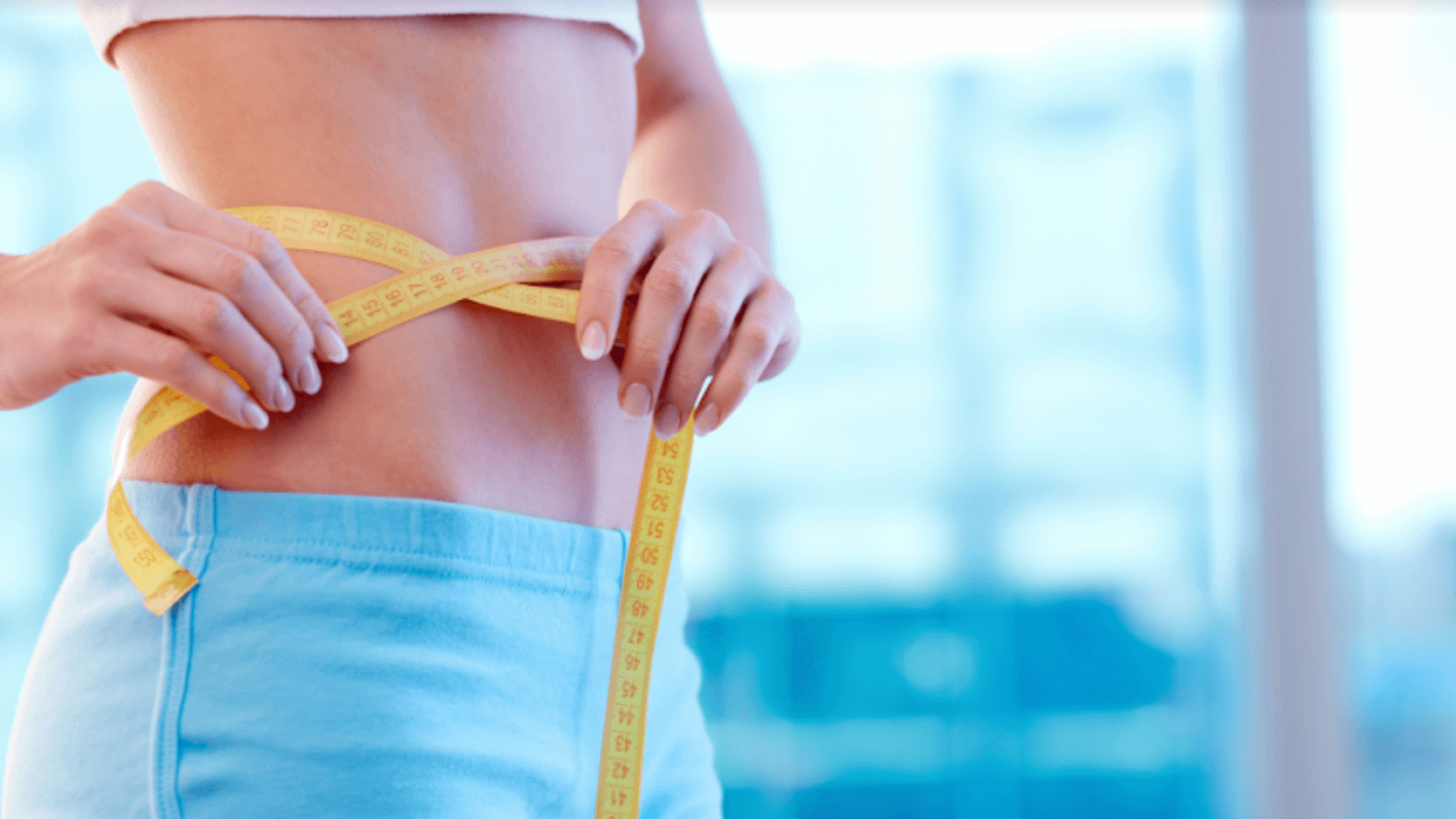 Liposuction is a unique procedure that removes small fat deposits from specific areas, like the hips and thighs. While liposuction can result in improved proportions and a slimmer appearance, patients at Motakef Plastic and Reconstructive Surgery want to know if fat removal makes it easier to lose weight in the long run.
There is no guarantee you will lose weight after liposuction, but many people do see significant improvements when they participate in a consistent diet and exercise regimen. Anyone considering liposuction in Anaheim Hills, CA can meet with a trusted Orange County plastic surgeon, like Dr. Saba Motakef. Call to see how we help patients achieve success in their body contouring goals.
How does liposuction work?
Factors like age and genetics can lead to stubborn areas of fat accumulation. Liposuction can remove fat deposits in the arms, abdomen, hips, thighs, back, and buttocks. Dr. Motakef is proud to offer less invasive VASER® ultrasound-assisted liposuction so you can enjoy stunning results with minimal downtime.
A VASER procedure uses ultrasound energy and a gentle suctioning mechanism to remove fat cells. Because the surrounding cells are untouched, patients experience less swelling and bruising after surgery. This means recovery is shorter with VASER liposuction than with traditional fat removal techniques.
Is it easier to lose weight after liposuction?
Patients should meet with an Orange County plastic surgeon to determine realistic expectations about liposuction results during a consultation in Anaheim Hills, CA.
Liposuction is not meant to be a total weight-loss solution, so it is necessary to be near your ideal weight prior to your procedure. That said, if you are looking to improve your overall health and body composition, liposuction can be a valuable tool. When you have fewer fat cells, it is easier to lose weight and keep it off.
How can I improve my body contouring results?
Patients should follow Dr. Motakef's post-procedure guidelines carefully to ensure the best possible outcomes. These instructions may include taking medications as directed and avoiding strenuous workouts and other activities. Motakef Plastic and Reconstructive Surgery may also schedule follow-up appointments to ensure healing is going as planned.
It is important to participate in a healthy diet and exercise regimen to maintain liposuction results and continue to lose unwanted weight. However, try to stay within 5 – 10 pounds of your post-surgical weight since significant weight loss could lead to loose or hanging skin. Our team can provide tips on how to achieve long-term success, and these may include:
Consider working with a qualified nutritionist or personal trainer. These professionals can create a custom diet and exercise plan that meets your goals.

Avoid crash diets or yo-yo dieting. Crash diets are ineffective and unsafe, and yo-yo dieting can lead to future weight gain.

Drink plenty of fluids. Water is important for staying hydrated and keeping your metabolism going.
Lose weight and feel great
Fat removal is one of the most commonly performed procedures at Motakef Plastic and Reconstructive Surgery. If you are considering liposuction in Anaheim Hills, CA, call to consult with Orange County plastic surgeon Dr. Saba Motakef. This is the best time to discuss your cosmetic goals and what to expect during and after your treatment.