Will My Breasts Be Symmetrical After Breast Augmentation?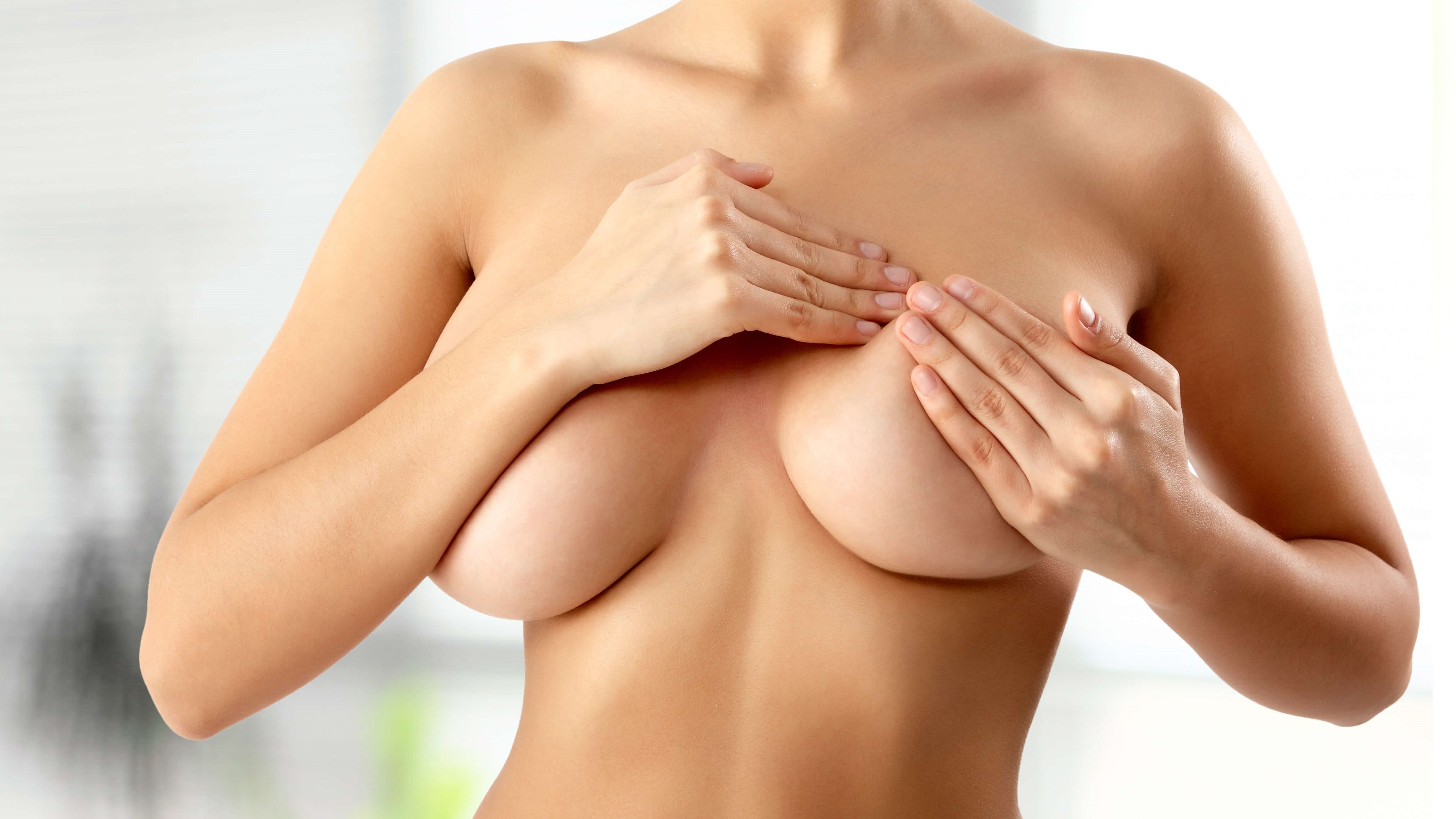 In today's age of airbrushing and filters, the desire for perfection is stronger than ever. One common misconception when it comes to the ideal body is that it needs to be symmetric. In reality, however, perfect symmetry is virtually impossible – and does not occur naturally – in the human body. In fact, many people consider subtle asymmetries to actually enhance a person's beauty. Even so, achieving appropriate proportions and a closely symmetric outcome is an important part of many successful cosmetic surgeries, including breast augmentation.
The professional team at Motakef Plastic and Reconstructive Surgery, led by award-winning Orange County plastic surgeon Dr. Saba Motakef, combines ample experience and exceptional artistry to help breast augmentation patients achieve their ideal result with symmetry that appears both natural and stunning. Learn more about what results you can expect after breast augmentation in Anaheim Hills, CA, including the level of symmetry that may be possible for you.
Can breast augmentation fix uneven breasts?
In short, the answer is yes. Breast augmentation can dramatically improve breast asymmetry for women. However, patients should understand that perfect symmetry is not a realistic expectation. The degree of symmetry that can be achieved through breast augmentation depends on a variety of factors, including:
Type of implant used (or fat transfer)
Shape of implant
Implant size
Severity of existing asymmetry
Cause of asymmetry (natural, trauma, mastectomy, sagging skin, etc.)
Surgical technique
Surgeon's skill
During your initial consultation for Orange County breast augmentation for asymmetry, Dr. Motakef will evaluate your concerns, discuss your goals, and help you make the most appropriate decisions for your procedure, including selecting the best breast implant size for your body and explaining the various breast implant shape options.
How does breast augmentation for asymmetry work?
Based on the nature of your concerns, Dr. Motakef will formulate a customized surgical plan to best fit your specific case and help you achieve your ideal result. Generally speaking, breast augmentation is performed while the patient is under general anesthesia and takes about 2 – 3 hours to complete. The type of incision used and the incision placement will vary from patient to patient, but Dr. Motakef makes every attempt to minimize the amount of visible scarring by placing incisions within the natural lines, creases, and folds of the body. For patients who require a breast lift in addition to breast implants, additional incisions may be needed. Dr. Motakef will then place the breast implant into the newly created breast pocket, either on top of or underneath the pectoral muscle, and repeat the procedure on the other side. Before closing the incisions, Dr. Motakef will carefully evaluate the symmetry between the breasts and may switch out several different implant sizes to achieve the closest match from one side to the other.
In some cases, Dr. Motakef may perform a fat transfer, or fat grafting, in conjunction with breast augmentation for uneven breasts. By harvesting a small amount of fat from elsewhere on the patient's body and injecting it into the breasts, Dr. Motakef can sculpt a gorgeous breast shape and achieve even closer symmetry between the breasts.
Do I need implants on both sides to fix breast asymmetry?
It is understandable for patients to wonder whether breast implant, fat transfer, or breast lift on one side only can help to even out asymmetric breasts. However, the best and most natural-looking results are typically achieved by addressing both breasts. The precise technique(s), implant size and shape, and other aspects of the procedure may vary between the two breasts, but enhancing both breasts is the ideal solution for correcting breast asymmetry in the majority of cases.
Get a more even, symmetric, beautiful contour with breast augmentation in Anaheim Hills, CA
If uneven breasts make you feel less feminine, attractive, or confident about yourself, it may be time to consider cosmetic surgery. Call the knowledgeable team at Motakef Plastic and Reconstructive Surgery to schedule your private consultation with sought-after plastic surgeon Dr. Saba Motakef today, and discover how breast augmentation in Anaheim, CA can finally give you the body of your dreams!